Experience
---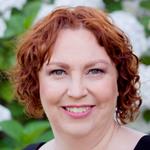 Background
Sarah Miller began her career as an emergency management volunteer in Oregon in 1988 and was involved in her first major disaster response during the 1996 Oregon floods. She spent several years as a 911 dispatcher, certified communications trainer, and communications training offer in Oregon and Washington. She was the Emergency Manager for the City of Auburn, WA from 2006 to 2015 and managed six Presidential Disaster Declarations there. She also served as a grant manager and public information officer. Currently, she supports a number of clients in emergency management, business continuity, and cybersecurity clients with crisis planning, training, exercising, and response.  Sarah is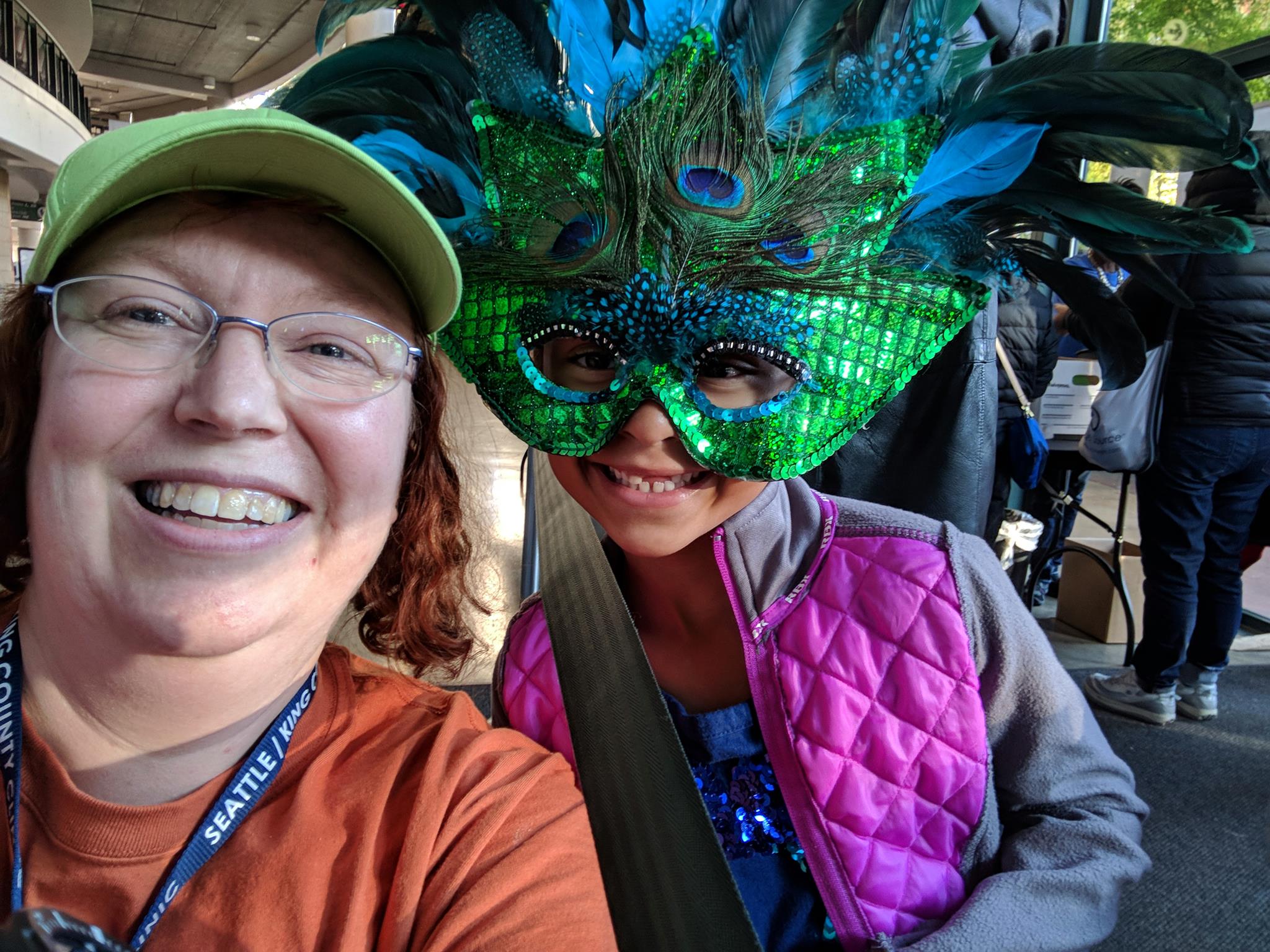 an active volunteer with a number of humanitarian, service, and professional organizations as well.  She is currently the President of the International Association of Emergency Managers (IAEM) Region 10, the immediate Past-Chair of the IAEM Emerging Technologies Caucus, and the President and founding member of Soroptimist International of Cascadia Online. She was also a founding member of Director of Technology for DigitalEve, an organization dedicated to supporting women in technology. Sarah is an enthusiastic supporter and volunteer for the Seattle/King County Clinic as well. In addition, she is an undergraduate Adjunct Professor of Homeland Security and Emergency management at Pierce College and a Lecturer in Emergency and Disaster Management at Georgetown University. 
---
Deployments
Sarah has deployed to numerous large-scale incidents, both virtually and as "boots on the ground".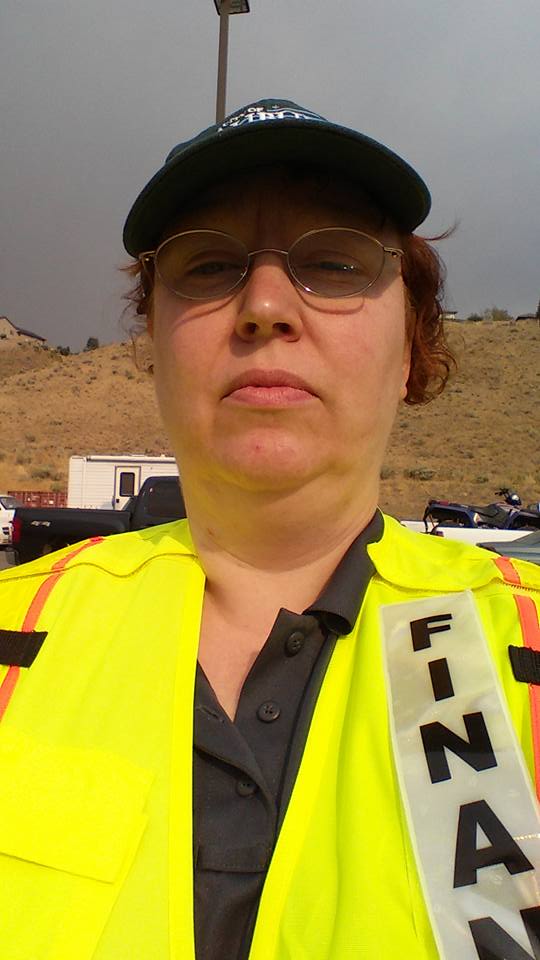 2009 - City of Pacific, WA floods - EOC Manager
2014 - SR 530 Landslide - EOC Logistics Specialist
2015 - Nepal Earthquake, Virtual Deployment - Open Source Intelligence Specialist
2015 - Okanogan Complex Fire - EOC Finance Section Chief, turned Safety Officer, turned Public Information Officer/Social Media Specialist (it was a busy week). 
2017 - Hurricane Harvey, Virtual Deployment - Open Source Intelligence Specialist
2017 - Hurricane Harvey, Rockport, TX - Community donations management
2019 - Western Washington Snowstorm, King County, WA - EOC Deputy Logistics Section Chief
 
---
Current Certifications/Licenses
Certified Emergency Manager 
Certified ISO 22301 Business Continuity Management System Lead Implementer
Certified ISO 27032 Cybersecurity Manager
FCC General Class Amateur Radio License
General Class Accredited Volunteer Examiner
---
Training and Education
Graduate Certificate in Information Security and Assurance - Kennesaw State University (in progress)
National Emergency Management Advanced Academy Cohort 1 Graduate - FEMA/Emergency Management Institute
Doctoral coursework in emergency management, homeland security, public policy - Walden University
Master of Public Administration in Emergency Management - Jacksonville State University
Bachelor of Science in Management and Communication - Corban University
---
Personal
Sarah is an avid traveler, amateur photographer, and occasional national anthem singer!